TV on the Radio
's sophomore album exceeds expectations, unleashing a beast many hadn't expected.
Return to Cookie Mountain
is a collection of chugging tunes, some with marching band beats, shout-out choruses, and overall kind of a shoegazing type of wonderful.
Province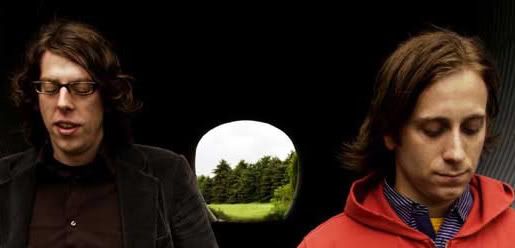 The Black Keys
'
Magic Potion
continues on in the vein of past albums like
Rubber Factory
and
Thickfreakness
. If you've seen the band loud, you know what kind of power they harness, even if a little of it is lost in production, it's still there. You can hear it in the tunes, a blues ghost that won't go away.
Your Touch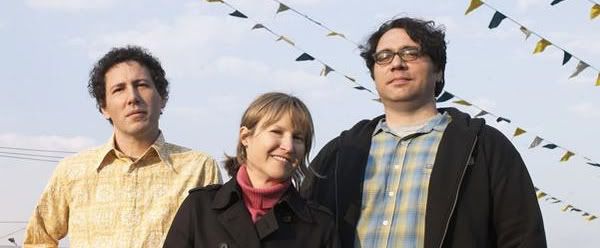 I haven't heard but the two songs
Matador
put up from
Yo La Tengo
's new album
I am Not Afraid of You and I Will Beat Your Ass.
I'm relatively new when it comes to the band and am not well versed in their past work, but have liked what I've heard, and I like both these tracks and want to hear more.
Beanbag Chair
Bury the Hatchet, I Think I'm Goodkind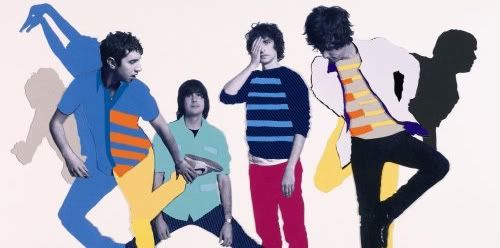 Time is upon us for
The Rapture
. Their new album
Pieces of the People We Love
has a lot of expectations to follow after their now classic
Echoes
. In case you've been sleeping all summer, here's the first single off the album, and I think the best song. Also check out "The Devil." Catch them on tour if you can with the Presets.
The Rapture-Get Myself Into It
I've said more than enough about
Xiu Xiu
's
The Air Force
. Just do the right thing.
Boy Soprano
Hello From Eau Claire Video #1
Hello From Eau Clair Video #2
You can buy all of these new releases at Insound.