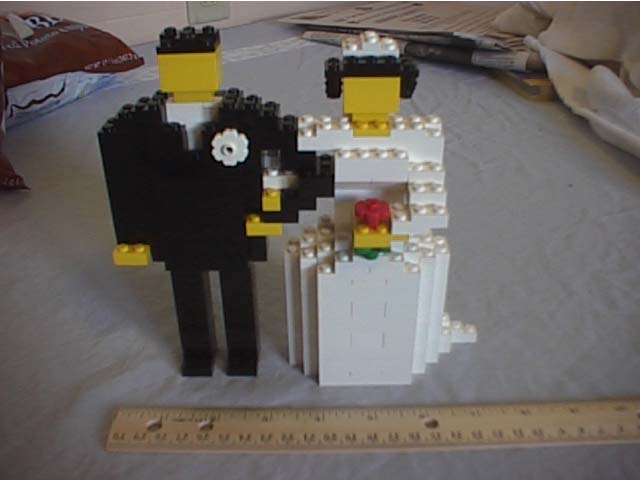 Hi I am going to California for awhile. My cousin's getting married so we are driving there to the Orange County area until next Tuesday. Holy crap, right?! I know. I will eat some In n Out for you don't you worry. I might post again this afternoon before we leave but yeah. Here's some wedding songs for you! Hooray!

Annie-The Wedding
IBOPA-The Wedding Song (Live at KZSU)
Goodbye have a nice week don't forget about me! cc should update some more so this place doesn't become a wasteland.
In the comments tell me who you'd like to see play at your wedding! Me? The Decemberists.
ps I love this thing where you can
put your face into The Wedding Crashers trailer
.
Here's mine starring Sufjan and Colin Meloy.