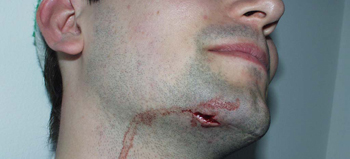 The new Half-Handed Cloud EP,
What's the Remedy?
features Sufjan Stevens on various instruments and also was produced by Stevens. It's a pretty nice effort, very upbeat and happy. The songs are all pretty short, but still well worth it. The EP's being released on
Asthmatic Kitty
on 7" (the first of the medium for the label), which explains the short songs. Fitting five long songs on a 7" wouldn't really work too well, would it?
(Follow links)
Here's a List
Ten Commandment Tombstone
Buy it from
AK