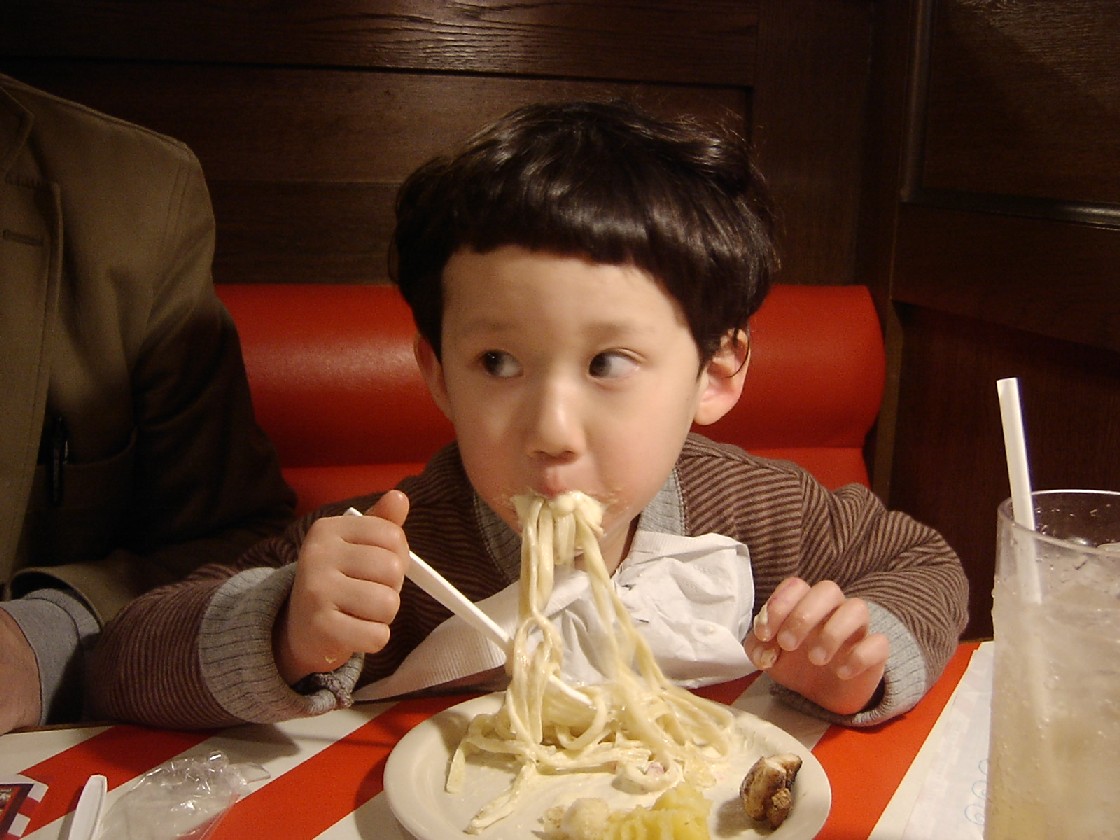 These are your anthems for tonight, okay? I'm not good at finding new hot dance tracks like other blogs, or super-hot remixes but I do have these two great songs to offer. Okay that being said, if I was a DJ (I'm not) these songs would be on my playlist. Now go and enjoy your weekend.
Jenny Wilson-Love Ain't Just A Four Letter Word
You might like her because she sang with The Knife on their song "Take My Breath Away" and got remixed by them. Same kinda beats I think.

Simian Mobile Disco-Hustler
Sooo naughty. Not really, just super hot.
Missy Elliott-Hot (Ratatat remix)
Speaking of hot, it's Missy.