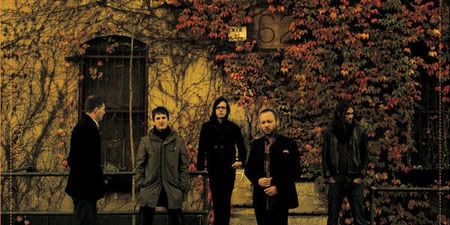 I think I wrote about the
Favourite Sons
once but uhh here it goes again. Their debut album
Down Beside Your Beauty
doesn't come out until September 12th (on
Vice
), but hype is already growing. I say, let it grow even more. Don't really know much about the band but I've liked everything I've heard.
Favourite Sons-Hang on, Girl
PS can someone recommend a good book for me? I seem to be having a dry spell when it comes to wanting to pick up a book.