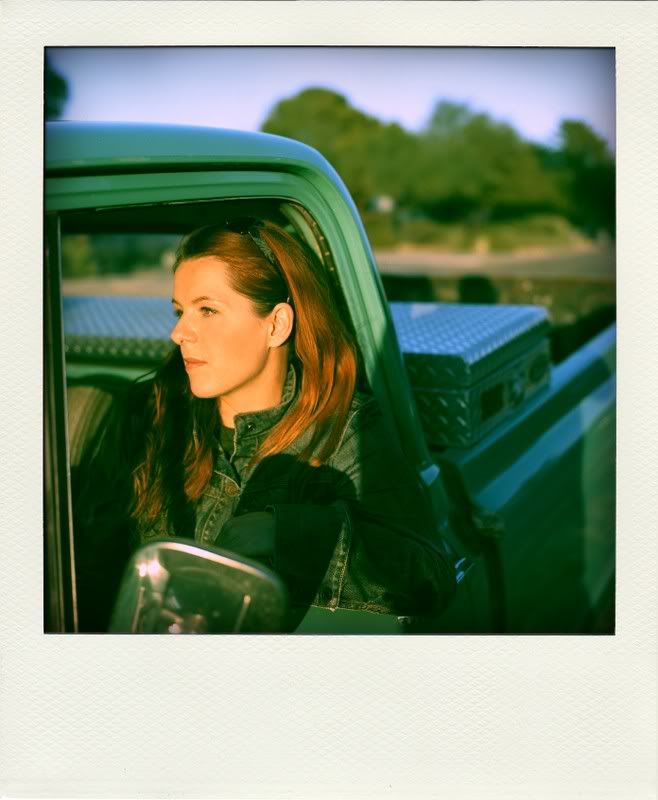 Okay so I know pretty much all of you have heard this song already but it's for a good cause! I just found this out.
Neko Case has released a new single, "People Got A Lotta Nerve," that is available as a free download at the Anti- Records website.

The record label plans to make a donation to the Best Friends Animal Society for every blogger that posts the song and every iLike user who adds it to his or her profile, according to a press release.

The promotion for the song, which is the first single from Case's new album, "Middle Cyclone," will run from Jan. 14 to Feb. 3. Five dollars will be donated for every blog post and $1 for every iLike user that adds the song to their profile.
"Middle Cyclone" will be released March 3.
So basically for putting this song on my blog
Anti-
will donate $5 to a good cause, the Best Friends Animal Society. So
NOW
we know why Neko almost always mentions animals in her stuff...anyway go to the song's
iLike page
and add it to your profile and you'll be helping out too!